It takes just a couple of minutes to create your own campaign but the impact you have on wildlife endures forever.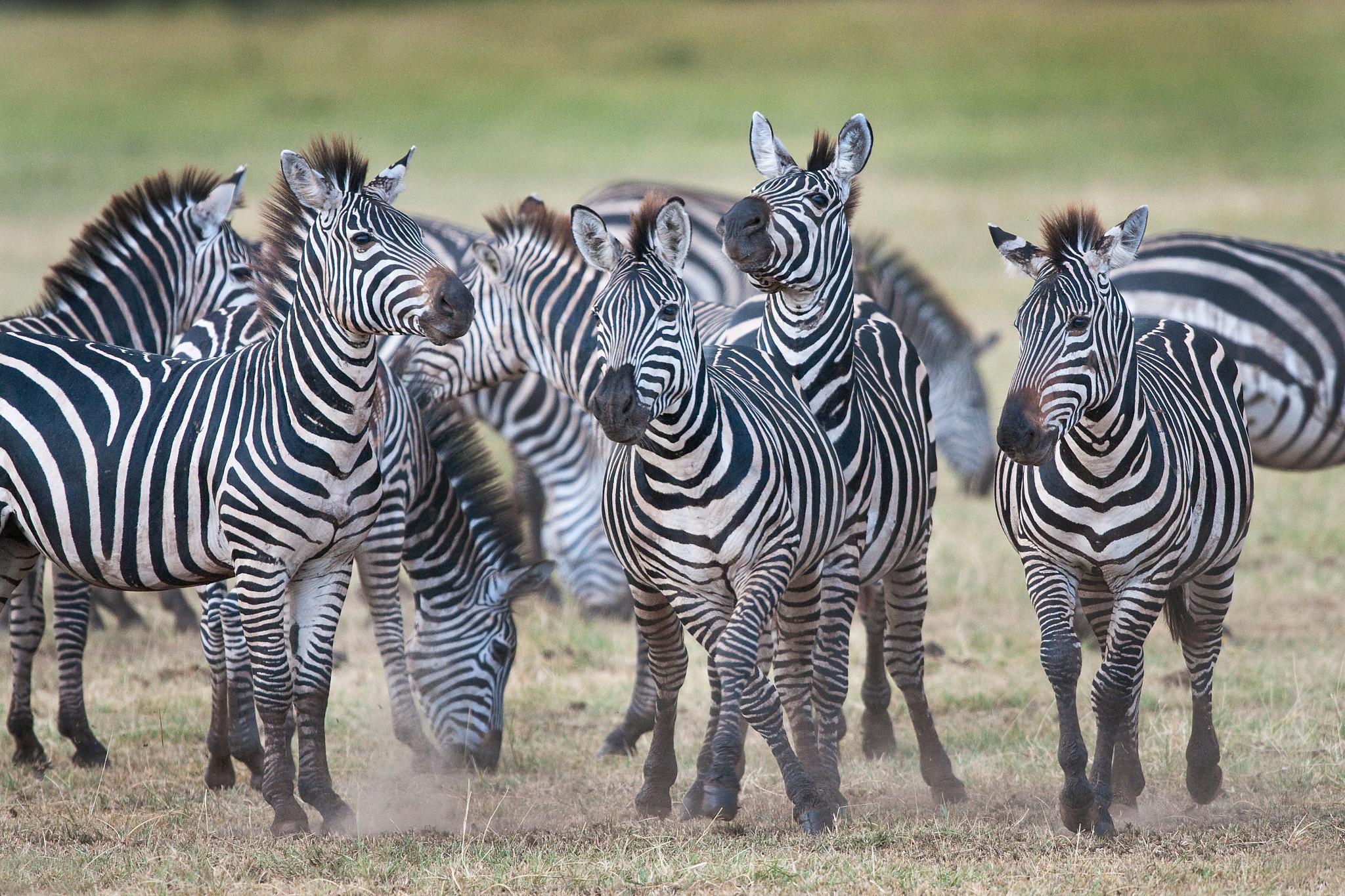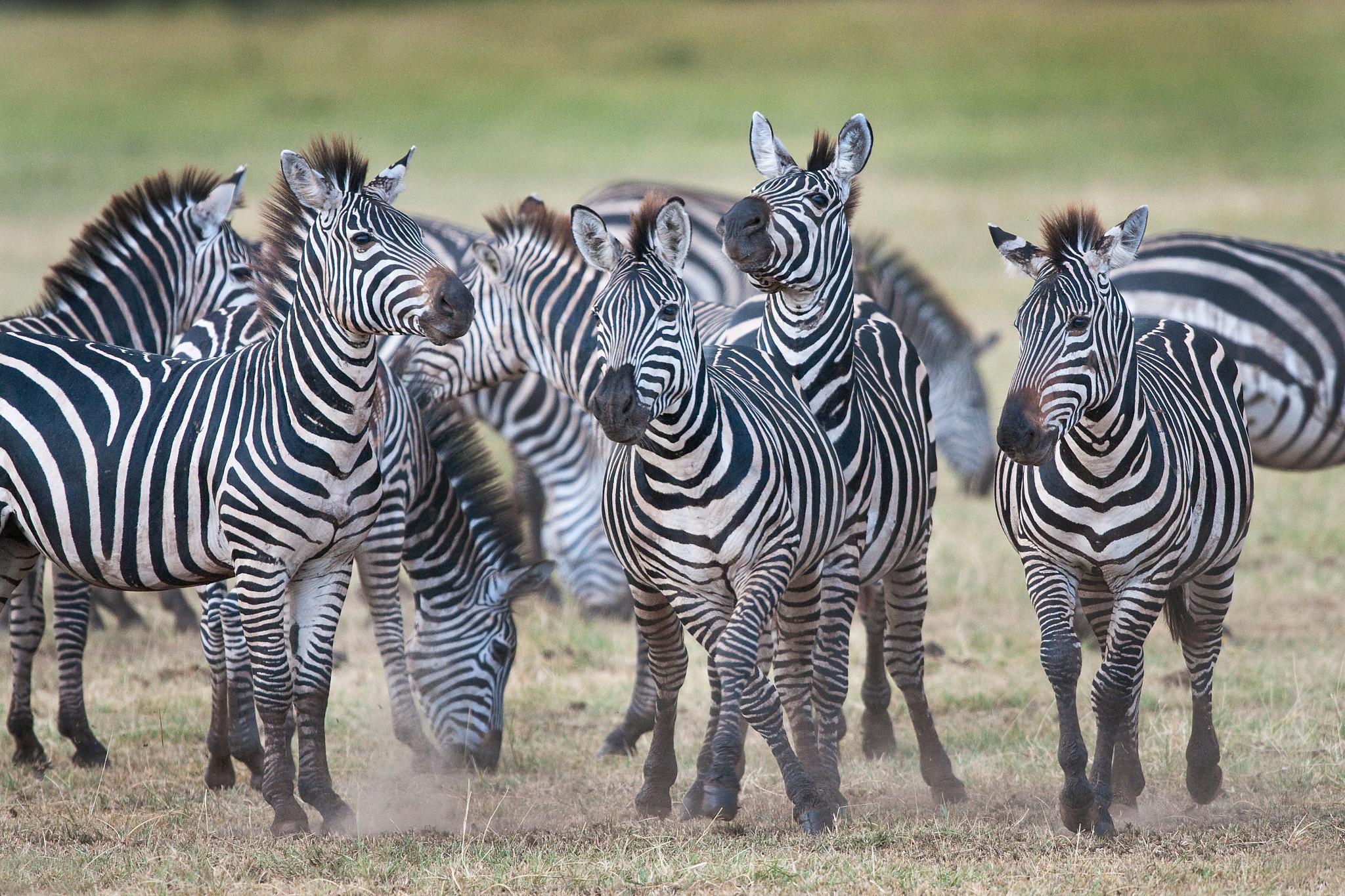 Iconic species are facing a grim future: extinction. Nearly 100 elephants are killed every day, as few as 23,000 lions remain in the wild, black rhino populations have plummeted 97.6% since 1960, and that's just to name a few. Join us in the fight for wildlife by starting your own fundraiser today.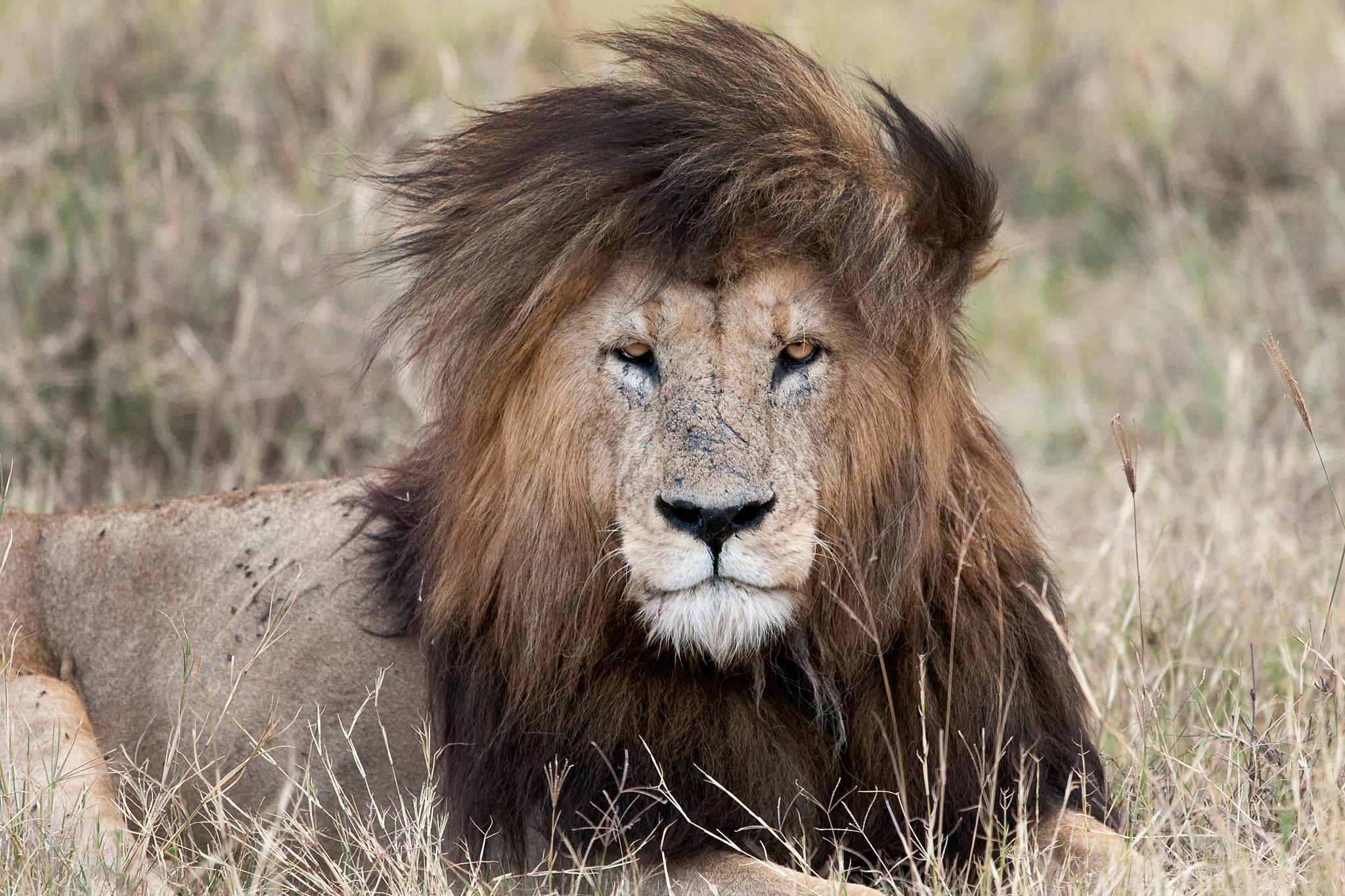 Starting a campaign is easy
---
Step 1
---
Create your fundraiser
Dedicate your birthday, anniversary, or any special day to wildlife. It only takes a minute to set up your campaign. Just click on "start fundraising" and follow the steps on the registration form.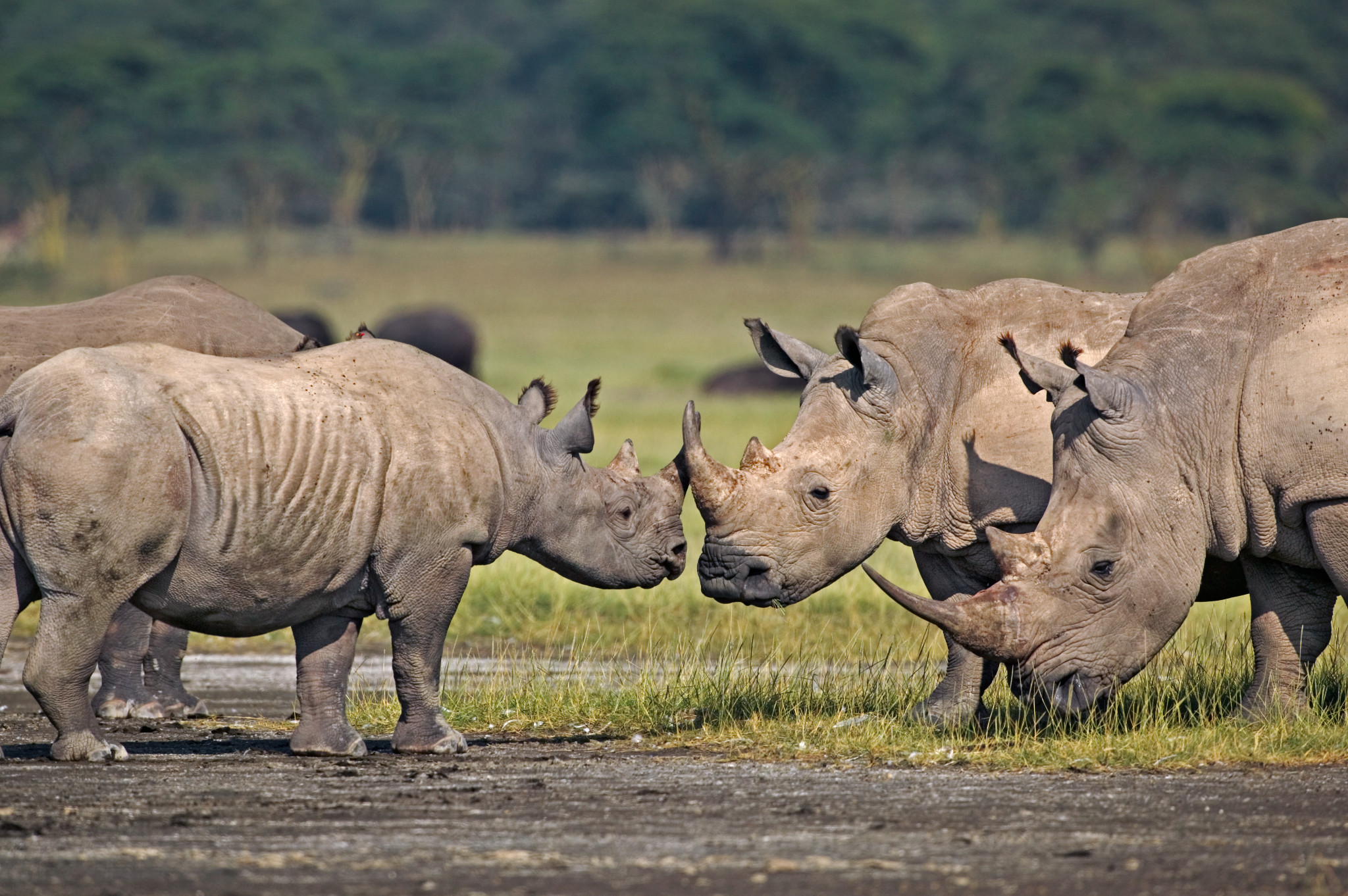 Step 2
---
Make it yours
Customize your campaign with pictures and tell your story. Share why protecting iconic species like elephants is important to you.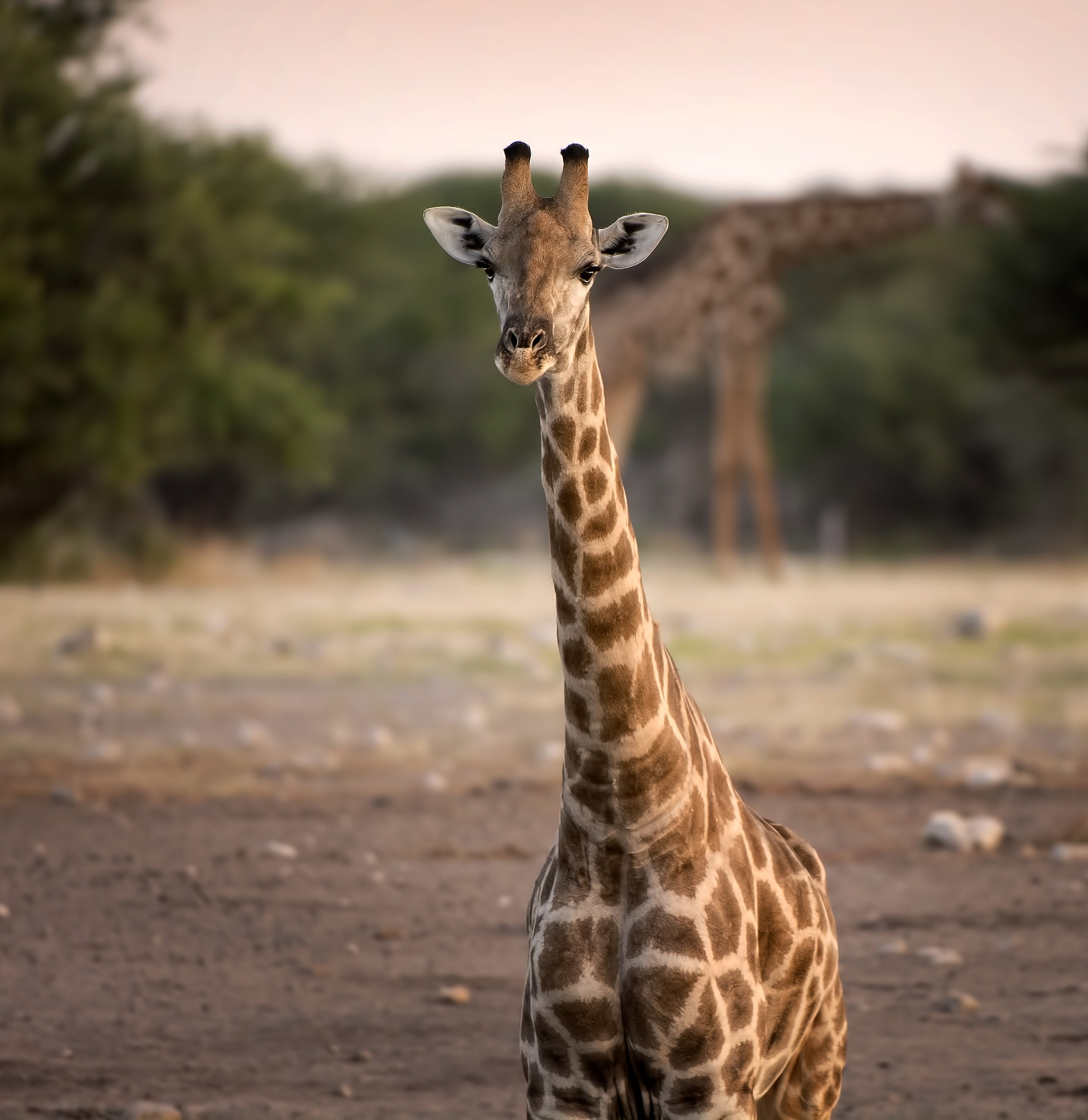 Step 3
---
Spread the word
Once your fundraiser is all set, make a donation to kickstart your campaign. Then herd your friends together and share it with everyone — more friends, family, coworkers, etc.! The more people you tell, the quicker you will reach your goal.
Start Fundraising
Need a little inspiration for your campaign?